SmartGroup Series
Plant tour and training headsets that enable communication and protect hearing.
---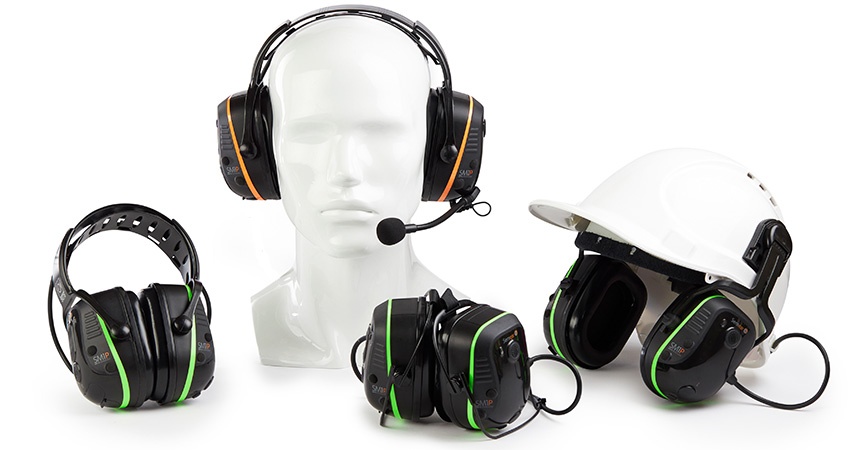 Sensear's smart group products are an industry-leading solution for companies that carry out facility, factory, and plant tours and training in noisy environments.
The tour guide and participants will benefit from the face-to-face and short-range (headset-to-headset) communication capabilities as well as protecting their hearing at the same time. This is achieved through Sensear's industry-leading SENS® technology that enhances speech and suppresses background noise so users can communicate safely and effectively in noisy environments.
The Sensear Smart Group is the next generation of plant tour headsets. Here are just some of the many benefits that the Smart Group has to offer:
Talk to one another face-to-face in noisy environments (up to 95 dB)
Two-way radio and cell phone communication (using the SM1P headset)
Up to 27 dB NRR (noise reduction rating)
Remain aware of surrounding noises & hazards with SENS
Protects against all types of noise
Rechargeable battery

(24-hour life, 5-hour charge time from totally flat to full)

Durable and lightweight design
Connects to existing two-way radio system
Maximum noise exposure of 82dB